Every writer at some point in their career (at least, the ones I know) wish that their beloved piece will eventually be adapted into a big screen movie. I'm no different. My most asked question as a novelist next to "What is the book about," is "Who inspired ______." I'd be lying if I said I hadn't thought about it. Fan fiction is in my roots. It was a great part of my teenage life and still is today. (They're just buried deep within the internet under a different pen name.) If "Twisted Illusions was picked up for a movie, I began to wonder what would be my dream cast and who would be my dream director? *coughs loudly* SPIKE *cough* LEE…. Wait, no. Don't quote me on that.
Twisted Illusions |
Have you ever wanted to write a book but were afraid no one would like it and you'd become a failure? Camille Harrison had no fears of failing. It just happened. Teamed up with her editor to save herself from poverty, this contemporary romance takes place in a town that is split between a world of drug dealers and a world of middle class people. Coming from two separate worlds where neither of them fit in, Wayne Douglas and Camille Harrison have to merge minds to create the story that will save their careers. Purchase your copy of the book. 
Camille Harrison: (Taraji Henson)
Age: 24 years old
Nickname: "Mille"
Occupation: Writer at JayVian Publishing Inc.
She is strict, sensitive and very kept to herself due to her vulnerability about issues with her past. She is shy of guys until she gets a few drinks in her system.
Why Taraji? aside from her being just a talented, gorgeous actress, when she cries she literally can draw you in and make you feel the depth of emotions. When Camille does finally get emotional, it leaves an impact on the reader and that's important.
Wayne Douglas: (Donald Glover)
Age: 25 years old
Nickname: "Dub"
Occupation: Chief Assistant of JayVian Publishing Inc.
Wayne is overanalytical of everything but is set out to achieve his dreams. He is unsuspecting of how terrible of words he becomes when gets around with women but when he gets his time to shine, he is anything but bad.
Why Donald? This was one of the hardest roles to cast. In fact, the team and I had a debate about what young black actor could take this role with such a strong presence female role playing his leading lady. I won with the premise that despite the roles that Donald is notorious for, (Mystery Team, The To Do List), his role on Girls alone could proves that he is capable of bringing life to the character Wayne Douglas.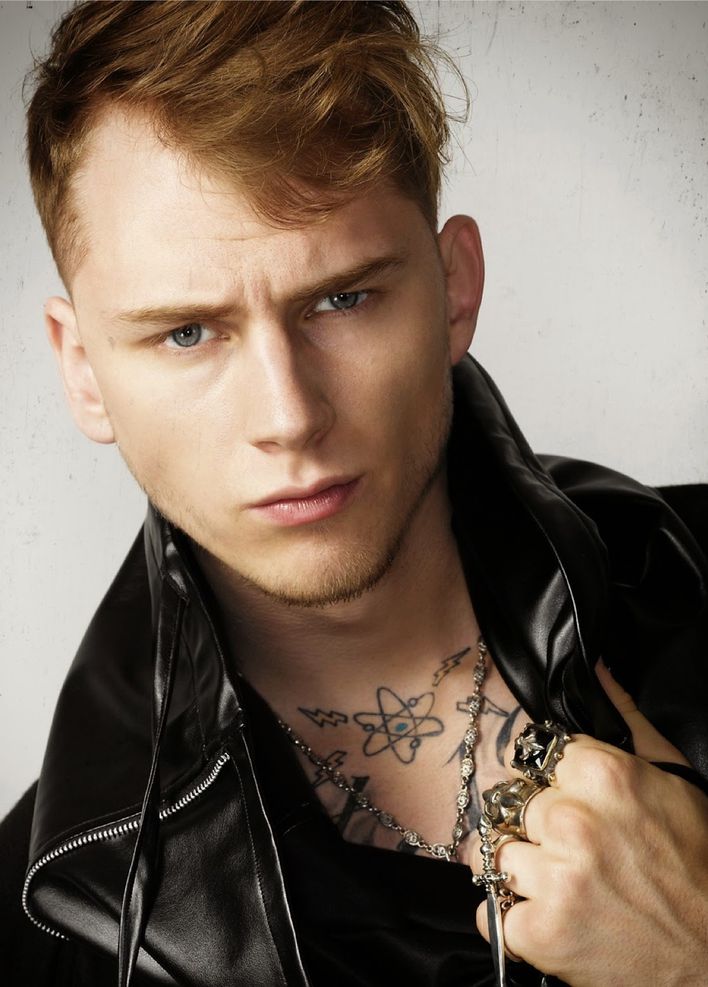 Matthew Stevenson: (MGK)
Age: 28
Occupation: Drug Dealer
Matthew is a ladies man who is secretly more lost than he is self-absorbed. He's the comedic relief but can get deeper than most of the characters in the book and is
Why MGK? What I really love, is that Matthew is perceived as the bad guy. Looking  at him as if he was played by MGK, you'd never know by looking at him that he'd have anything other than that "Wild Boy" persona. In reality, behind closed doors he's so emotionally invested, that the little things keep him up at night.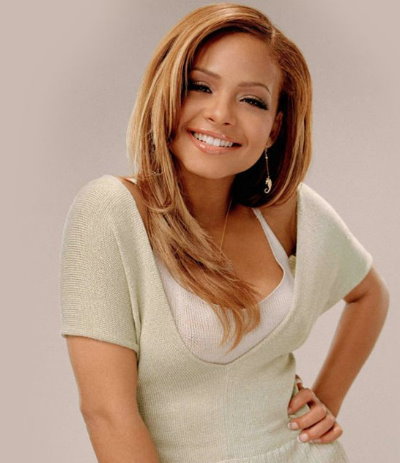 Ethel(Dria) White: (Christina Milian)
Age: 22 years old.
Nickname: "Dria"
Dria has an adorable face that matches a not so adorable personality. Vindictive, outward, searching for love, and helpful to disaster, Dria is notorious for being meddlesome but trying to play it off with sweet.
Why Christina Milian: she's got that gorgeous face but if there's anything I've learned from Bring It On, she can be quite the spiteful one. In a good way..
Chris Harrison: (Chris Brown) 
Age: 19 years old
Occupation: Matthew's understudy
Chris Harrison is a hesitant trouble maker with a playful personality and a big heart. Despite his youth, Chris Harrison is forced to grow up the second he realizes that he has been thrust into a war fueled by drugs, egos, and "loyalty"
Why Chris Brown? I remember his role in Stomp the Yard and how well he played the role despite his death quickly coming. He embodies the personality but also the seriousness needed to play the role of Chris Harrison.
Emmanuel "Brice" Scott: (TI)
Age: 29
Occupation: Drug Dealer
Brice has a twisted sense of humor and a tremendous sense of loyalty. He doesn't play around with younger crowd but instead merely observes from his place on "the throne."
Why TI: When I was writing the parts of Brice, I won't lie… TI came into my head. I heard all the lines in his voice more vividly than I could speak them in my own. Brice has this slick, cool, manner about him that I think I've always seen in TI.